Security that you can rely on
Jiminny protects your data whilst giving your teams easy access whenever they want. Here's how we do it.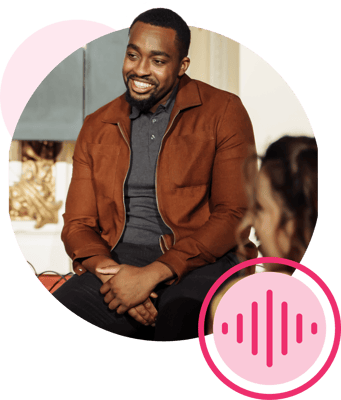 We're serious about security
Soc 2
Jiminny is proud to complete its SOC examination with the guidance of third-party audit firm A-lign. This comprehensive, globally recognized attestation validates our commitment to critical security standards to protect and secure client data.
2023 leader on G2 for Conversation Intelligence
Ready to start boosting revenue?
It pays to use conversation intelligence. Speak to our team today and take the next step toward quicker ramp times, enhanced deal visibility and ultimately more revenue.