Maximize your team's revenue
Unlock your sales team's potential to drive revenue through conversation intelligence and s
ee 15% increase in win rates

Supercharge your call recordings
Every customer interaction is vital to your business success and revenue growth. With Jiminny's AI-powered conversation intelligence software, we take recording, capturing, and meticulous analysis of call recordings to the next level.
Unlock call analytics that provide actionable insights with our call tracking software, empowering you to identify what's working and what's not. Seamlessly support your biggest objectives across the entire business landscape with our innovative call tracking system.
We do things differently here
Teams rave about the impact of Jiminny
Don't just take our word for it, hear from the teams that have harnessed the true potential of Jiminny's AI powered conversation intelligence tools. Join the ranks of thriving businesses that have elevated their revenue intelligence to new heights.
Jiminny is for every revenue champion
"Jiminny has changed how our company measures success and how we improve our customer interactions. Love it."
Onboard new starters 3x faster and generate revenue within weeks, not months.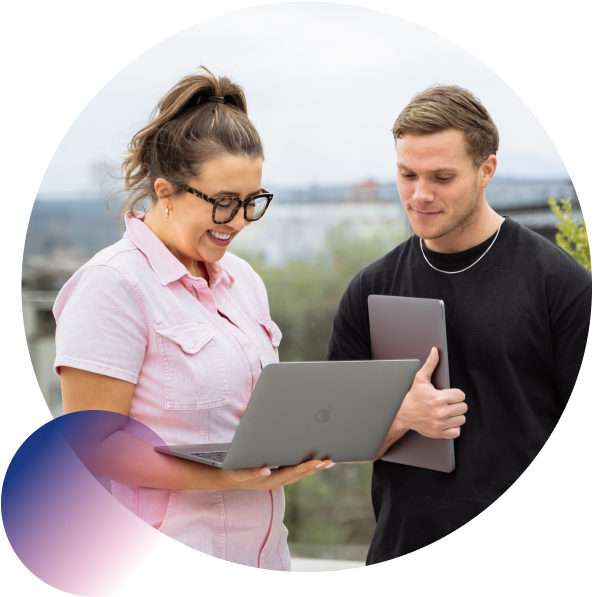 2023 leader on G2 for Conversation Intelligence