Find a role that you'll love
We believe all revenue teams should be able to thrive as the best version of themselves.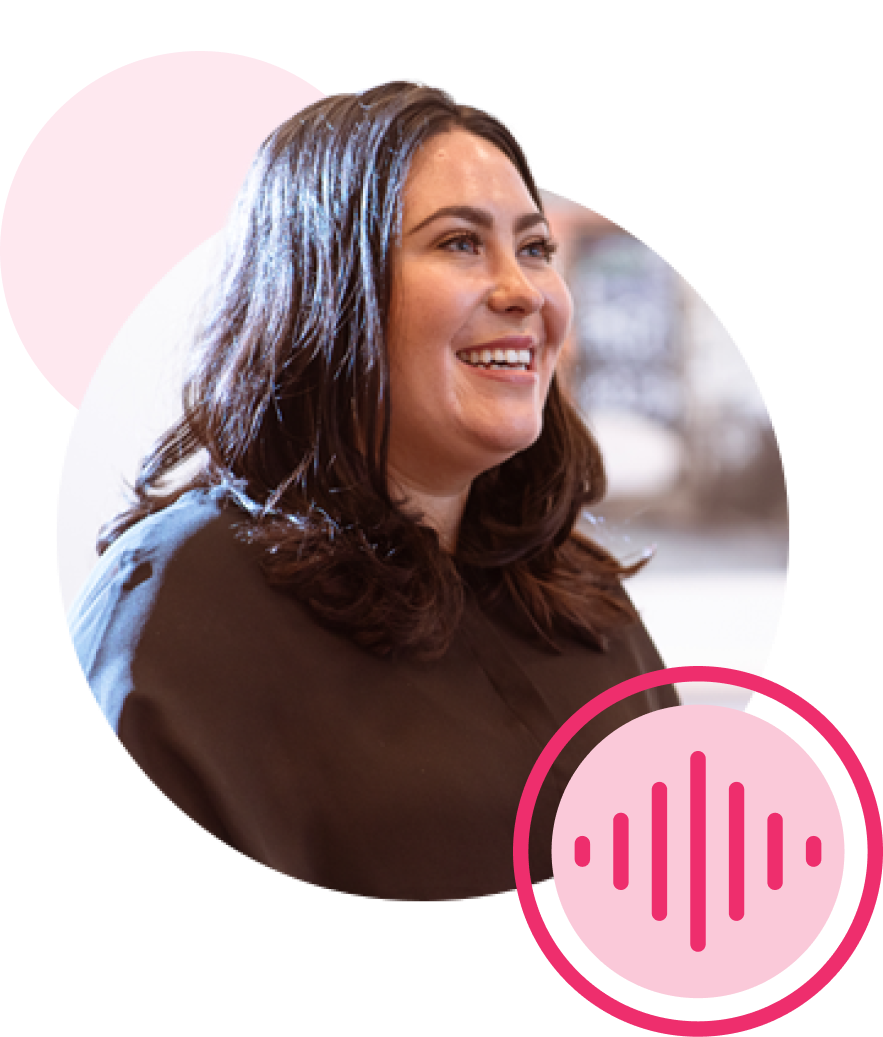 We're building
something special
We started to build Jiminny in 2016 with just three founders, a ton of ideas and the drive to make a real difference to the sales coaching space.
We're now a growing, fast-paced team of 60+ across our hubs in the UK and Bulgaria and we have great ambitions.
We want to build the best platform in the conversation intelligence space and keep delivering the best customer experiences, with a lot of fun being had along the way.
How we thrive
There's no secret sauce, it's simple: we put people first.
We're a positive, open, inventive business with an unrelenting focus on empowering individuals to be the best they can be.
It's through nurturing that we strive to build a bigger, bolder Jiminny. We embrace the human side of life, celebrate diversity and go the extra mile to create the very best environment for our people to do their best work. We're open, kind, determined, inventive, brave and curious and we want you to be the same.
From flexible working to stock options, we've got you
At Jiminny, we've built a fantastic culture that our people help shape and develop every day. You will be listened to and valued by us - and we've got a great package that we constantly evaluate and add more perks to as we grow.
Join team Jiminny
Are you passionate about helping revenue teams succeed? Do you enjoy a flexible culture and a fun, fast-moving work environment? Then take a look at our open positions.